REFLECTIVE SAFETY TAPE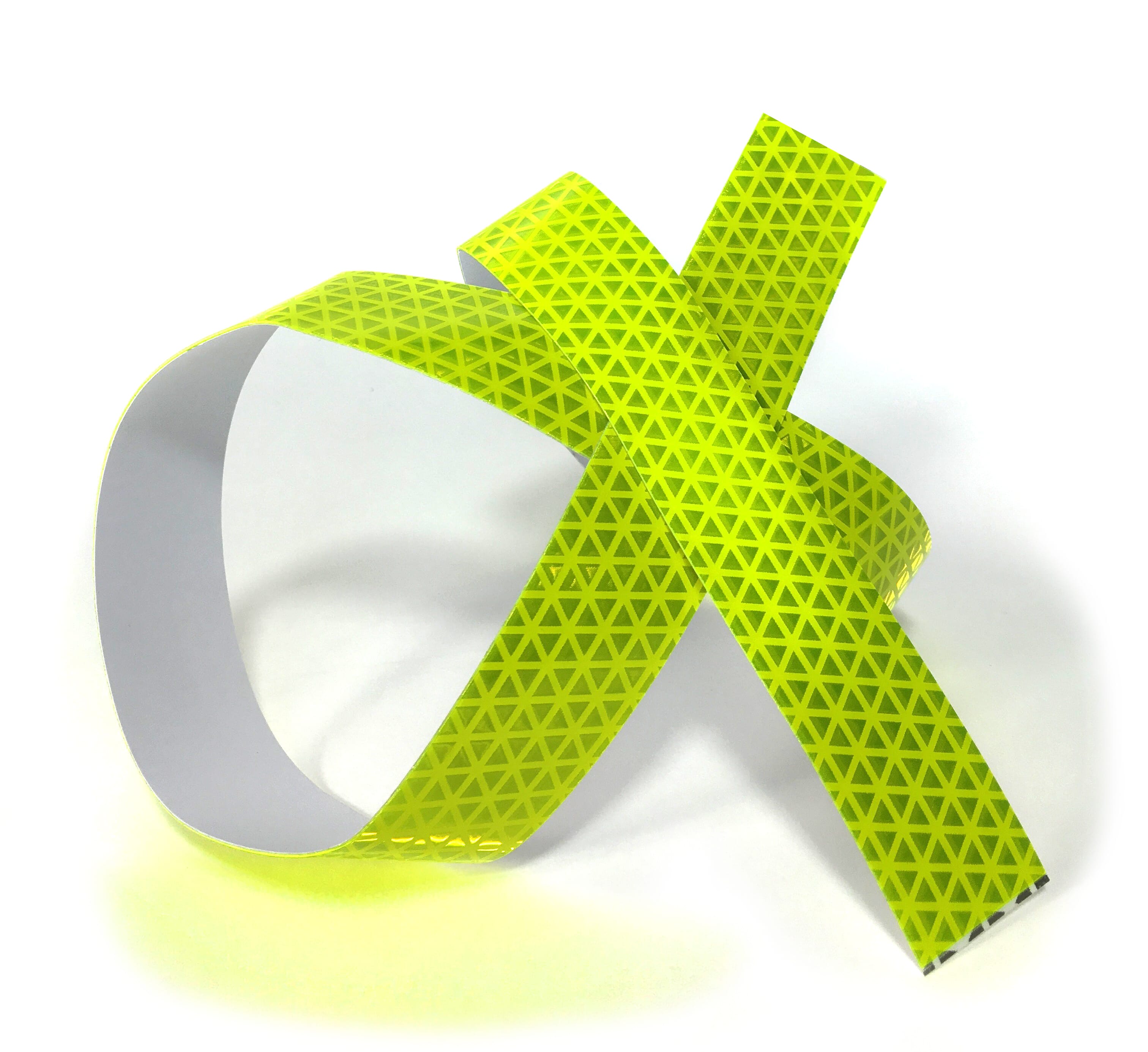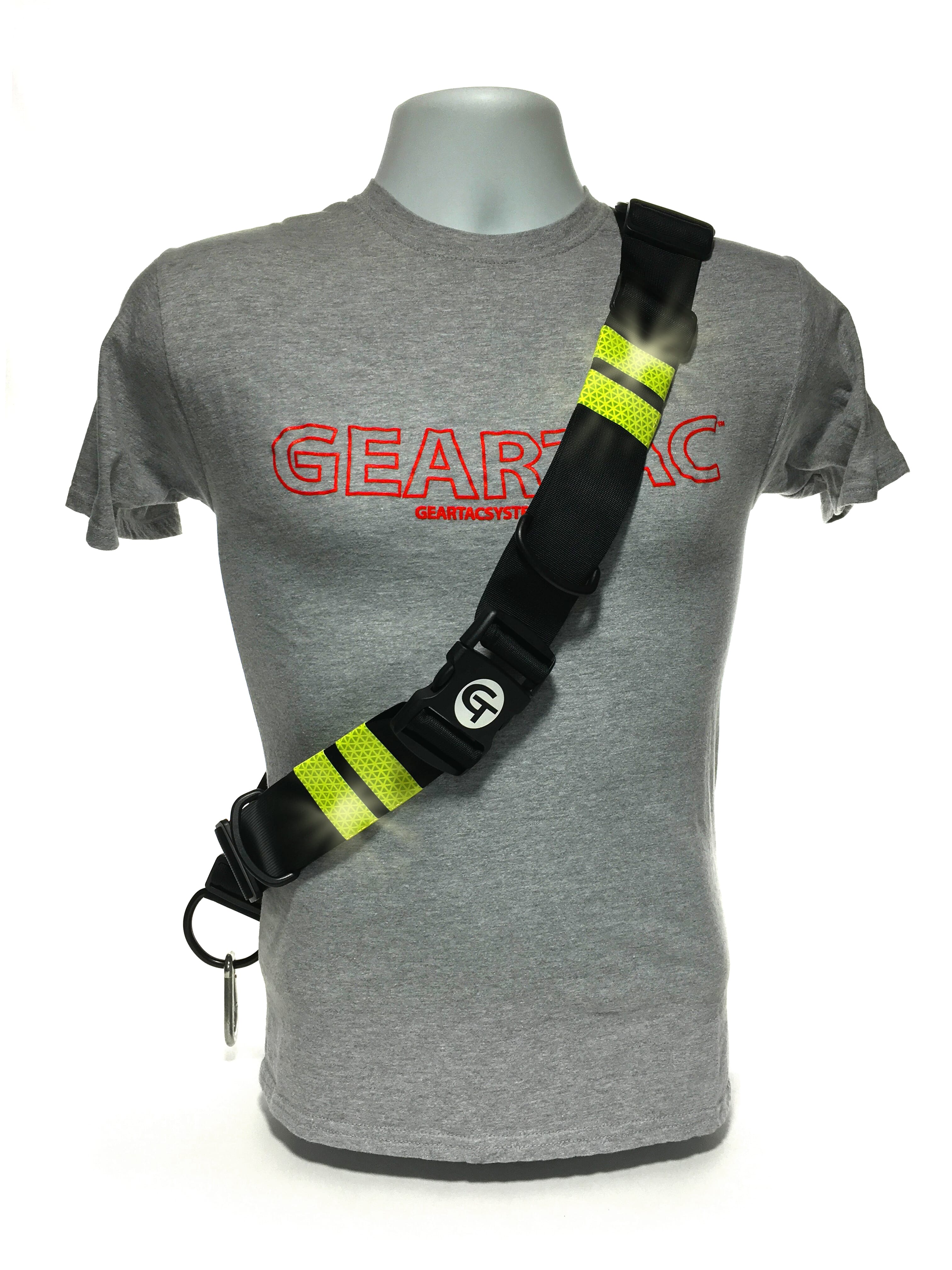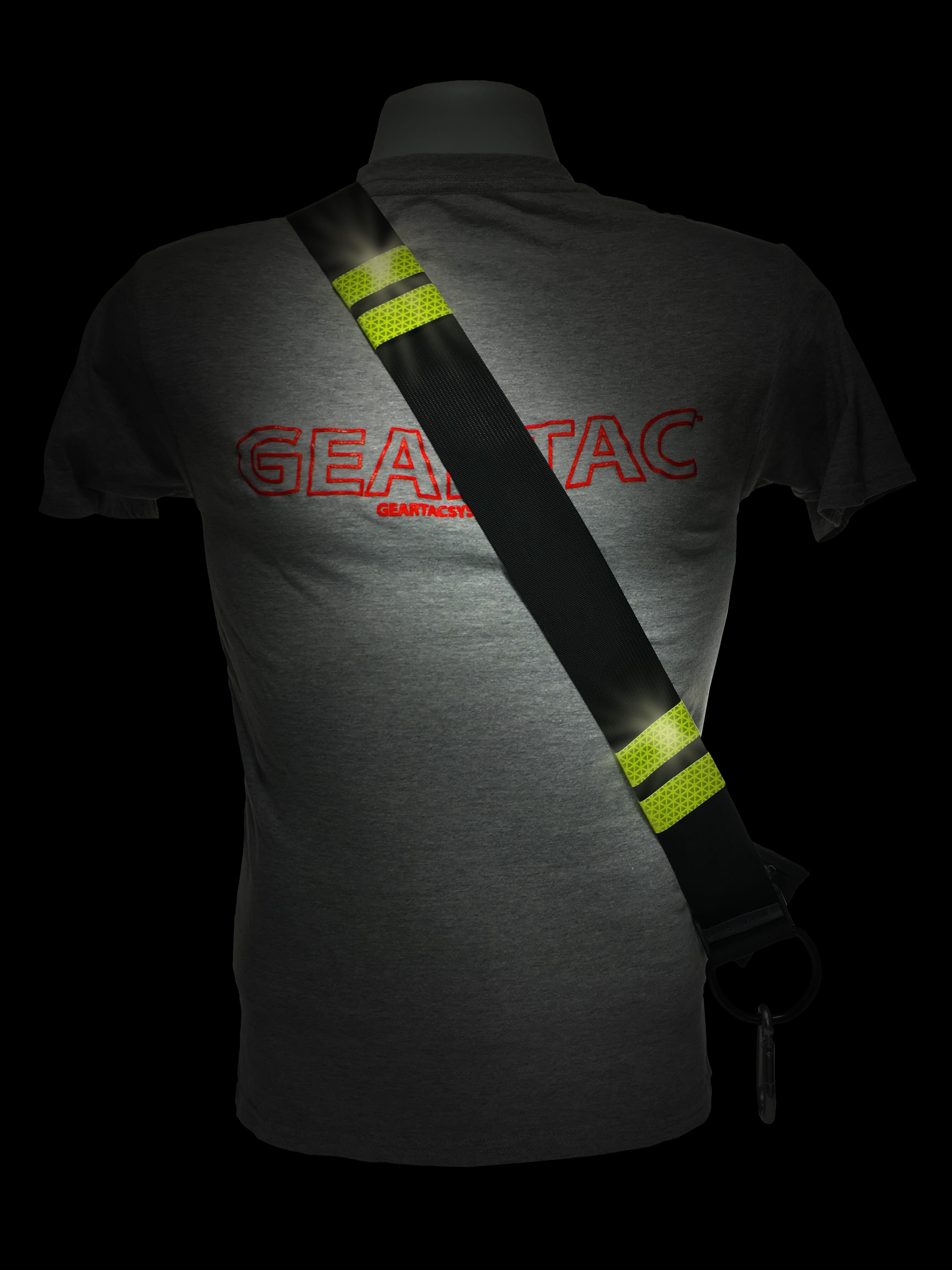 This 27" roll of 1" wide reflective tape by "NATHANSPORTS" is perfect for adding safety to your EDC "every day carry" devices. We sell the tape primarily to be wrapped around your TAGH1 webbing. When you wrap your TAGH1 webbing and secure the tape to itself' it creates a strong bond around the back of your device. The tape can also be cut into small pieces and applied to any of your EDC "every day carry" pieces.
WHEN WRAPPING THE TAGH1 YOU MUST USE A 6" PIECE AND MAKE SURE YOU SEAL THE TAPE TO ITSELF. THE TAPE WILL NOT STICK TO THE FABRIC STRAPPING ALONE.